Is your dryer taking too long to dry your clothes? It should take no longer than 25 minutes to dry even the heaviest loads. This all comes down to time and money!!
Did you know that 1 out of 10 residential fires are caused by the clothes dryer? Improperly routed and/or a clogged dryer vent can cause extreme heat and potentially a fire.
Get a FREE QUOTE for Dryer vent cleaning
A simple dryer vent cleaning can eliminate the lint in the vent and restore your dryer ability to function properly. It also takes out one of the most potential hidden fire starters in your home today.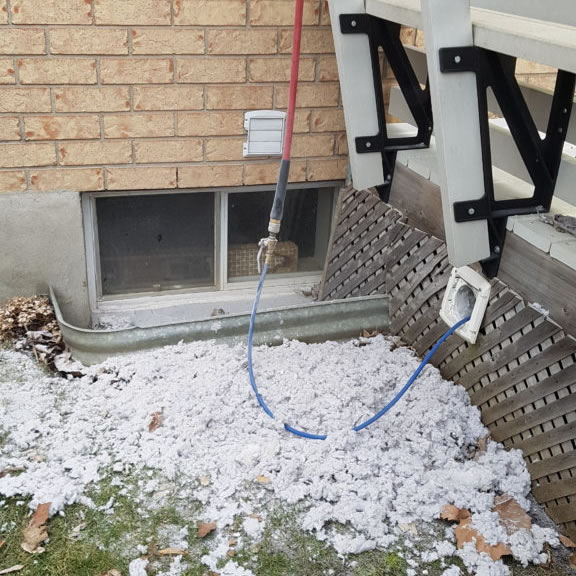 We will clear your dryer vent of lint, nests and other buildup in dryer vents quite quickly. You will be doing yourself and your family a great service by getting these the dryer vents cleaned in your home once a year. It's a safety measure to prevent fires and also an energy saving measure by keeping your dryer running at optimum levels.
FREE QUOTE
Does your dryer vent look like this one? Believe it or not, we see this in the field everyday. We understand this is something you (as a homeowner) cannot easily see, however, if you leave this without getting it professionally cleaned out, then you run the risk of having a major fire.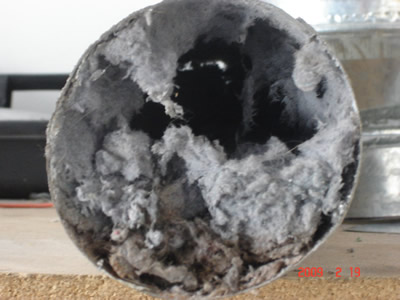 One way to determine if you are ready to get your dryer vents professionally cleaned is if your clothes are taking longer to dry. This is because lint build up in your dryer vent restricts the air flow. We recommend you have your dryer vents cleaned
every 2-5 years
. Now get the lint out and call us for a free quote.
FREE QUOTE