We have been providing duct cleaning & Furnace/AC cleaning services to St Clements, Ontario for many years!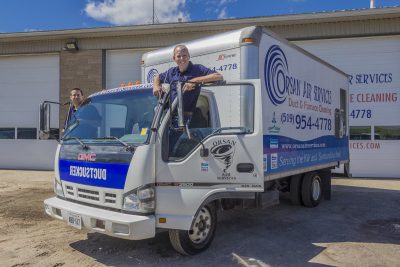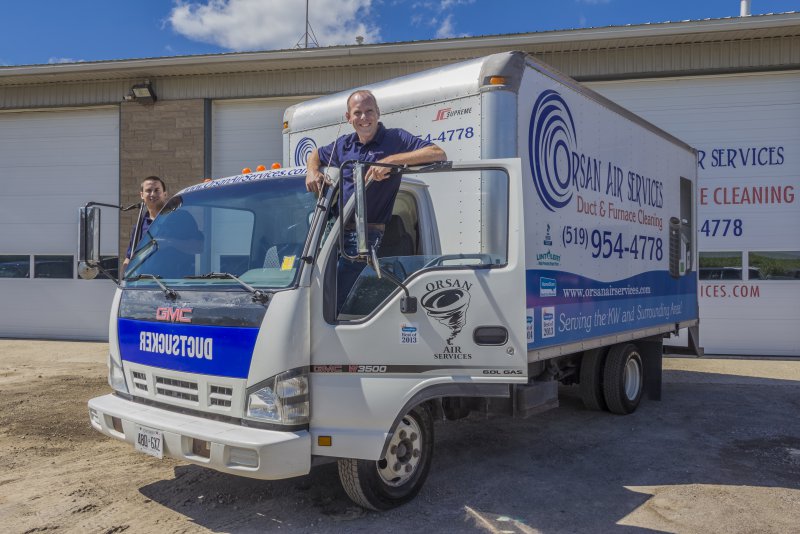 Our efficient, up to date equipment will leave your ducts clean, preventing dust and debris from re-circulating throughout your business or home.
Repeat this cleaning every 3-5 years to keep your HVAC system clean and efficient.
Orsan Air Services is a proud member of NADCA: The HVAC Inspection, Cleaning and Restoration Association, otherwise known as the National Air Duct Cleaners Association.
Don't delay! We can make the air in you home clean and safe for you and your family.
FREE QUOTE