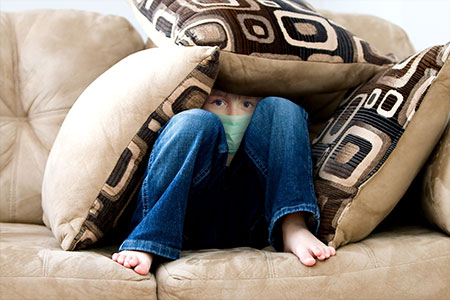 How is the Air Quality in your home?
Asthma or allergies? New home construction or renovations? New baby or pet? These are just a few reasons to get your ducts cleaned. Our friendly team at Orsan Air Services specializes in professional
residential and commercial air duct cleaning
,
furnace cleaning
,
dryer vent cleaning
and
A/C cleaning
servicing Kitchener, Waterloo, Cambridge, Guelph and surrounding areas.
Lets clear the air! Get a Free No Obligation Quote now.